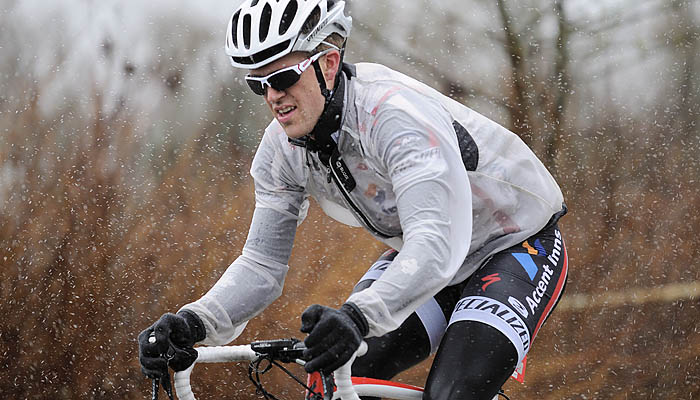 March 16th, 2014 — The fourth race of the Escape Velocity Spring Series was held in Langley today on the Murchie Road course. It was wet and cold and the spray hanging in the air looked much like sleet.
Default Gallery Type Template
This is the default gallery type template, located in:
D:\Inetpub\vhosts\miscellaneousphotographs.com\httpdocs\wp-content\plugins\nextgen-gallery\products\photocrati_nextgen\modules\nextgen_gallery_display\templates\index.php.
If you're seeing this, it's because the gallery type you selected has not provided a template of it's own.