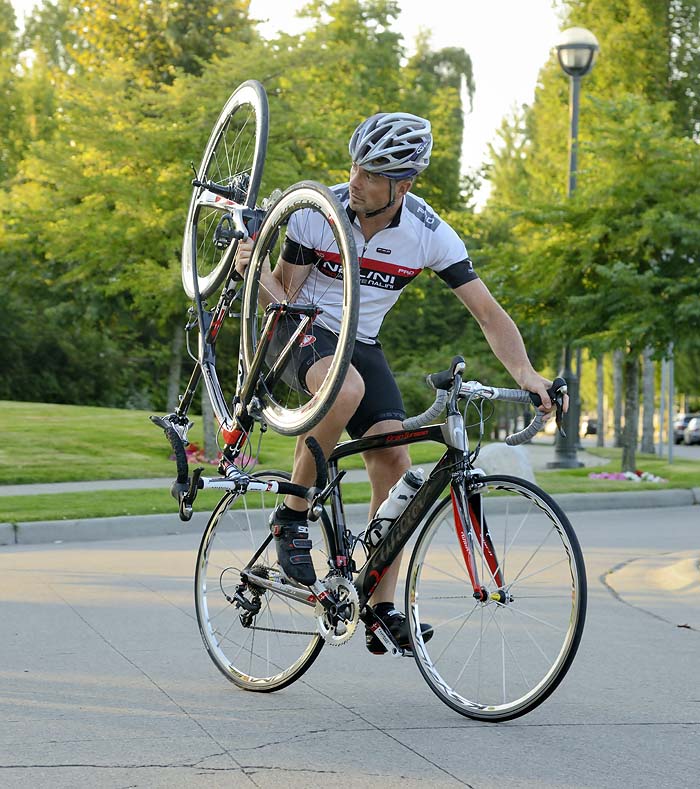 August 14th, 2012 — Another wierd picture from the Escape Velocity Tuesday night criterium as a bike damaged in a crash is carried back to the start line by the buddy of an injured rider. More pictures from all this year's crits below.
Default Gallery Type Template
This is the default gallery type template, located in:
D:\Inetpub\vhosts\miscellaneousphotographs.com\httpdocs\wp-content\plugins\nextgen-gallery\products\photocrati_nextgen\modules\nextgen_gallery_display\templates\index.php.
If you're seeing this, it's because the gallery type you selected has not provided a template of it's own.