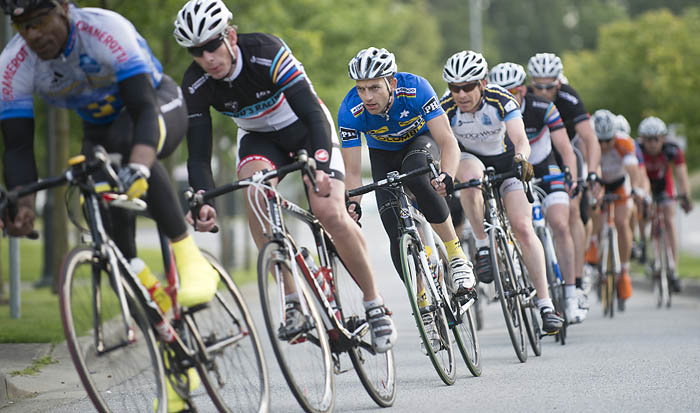 May 9th and June 26th, 2012 — The Tuesday night criteriums at UBC organized by Team Escape Velocity Cycling Club are back.
Default Gallery Type Template
This is the default gallery type template, located in:
D:\Inetpub\vhosts\miscellaneousphotographs.com\httpdocs\wp-content\plugins\nextgen-gallery\products\photocrati_nextgen\modules\nextgen_gallery_display\templates\index.php.
If you're seeing this, it's because the gallery type you selected has not provided a template of it's own.