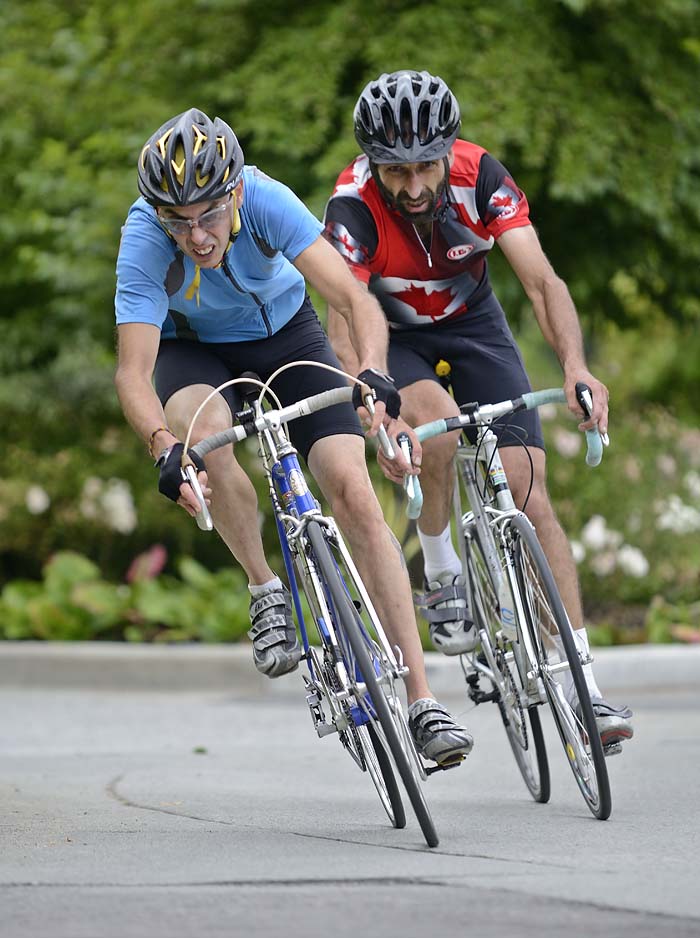 August 7th, 2012 — One of the pleasant aspects of watching the Escape Velocity Tuesday night criteriums is the endless supply of interesting bikes that show up for the races. Where else would you find two vintage steel Pinarello's racing side by side, one with down tube shifters.
Default Gallery Type Template
This is the default gallery type template, located in:
D:\Inetpub\vhosts\miscellaneousphotographs.com\httpdocs\wp-content\plugins\nextgen-gallery\products\photocrati_nextgen\modules\nextgen_gallery_display\templates\index.php.
If you're seeing this, it's because the gallery type you selected has not provided a template of it's own.